Order by Dec. 8 to get your gift in time for Christmas.
What's New?
Welcome to Uncanny Goods! We hope you'll find some unique and fun gifts for your friends, family, frienemies, and even for yourself. Shop away.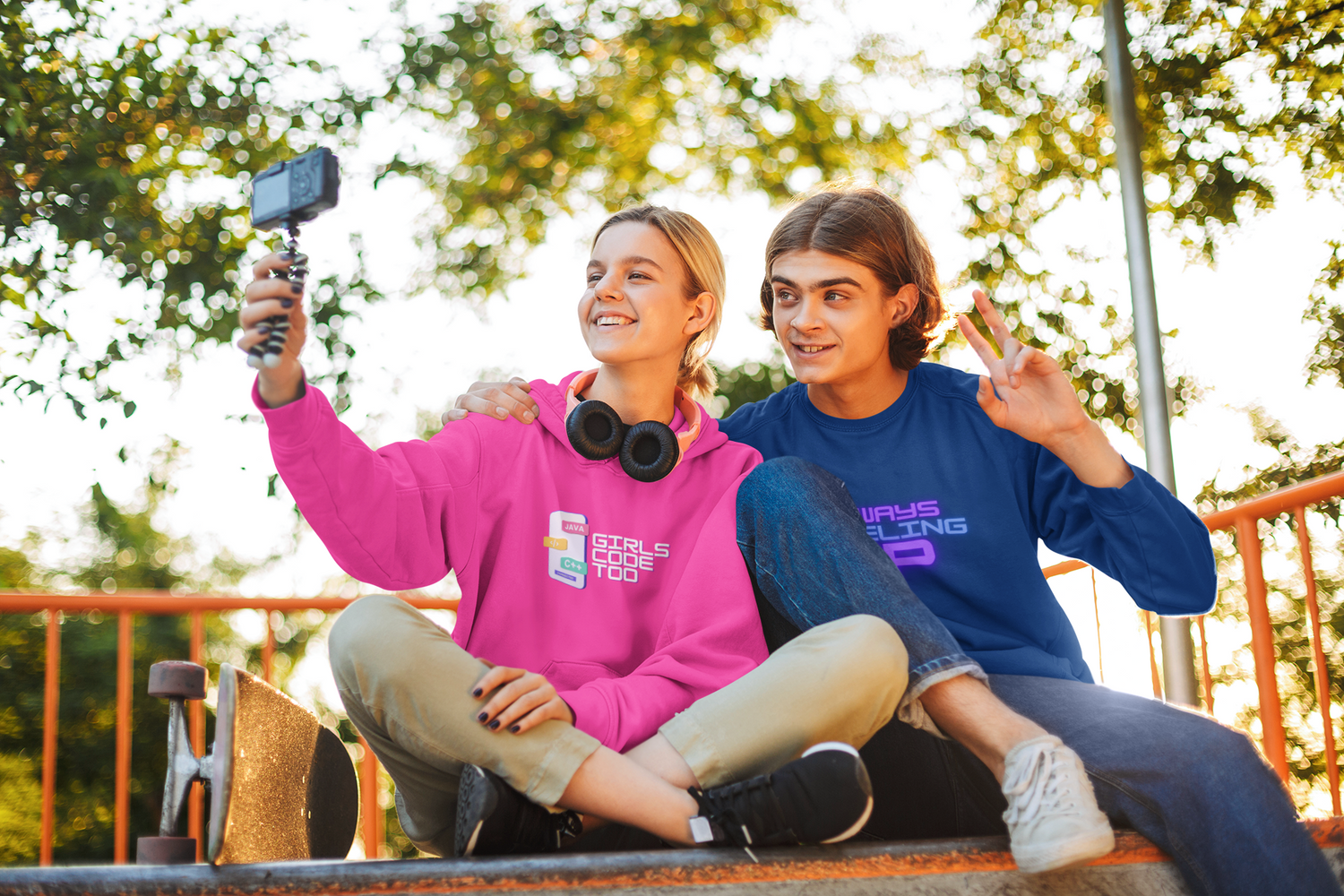 Gifts for Nerdy Teens
We specialize in the weird for the nerd... from robots ruling the world to girls who build robots, your teen will level up with one of these products.
Get One Now
Life is Hard
Did your mom tell you to "take a pill?" How about some malicious compliance -- we've got you covered with this Fukitol shirt.
Grab Yours Today!